ABOUT US
We are deeply committed to serving our clients, and helping the environment.
Green Loans help investors make a positive social, environmental, and economic impact in communities throughout the country.  Our creative programs improve your bottom line, preserve the environment, and create much-needed sustainable housing.
Founded on 25 years of real estate sales and management experience, our team of professionals take the time to understand your unique needs.  This personalized approach allows us to arrange personalized solutions.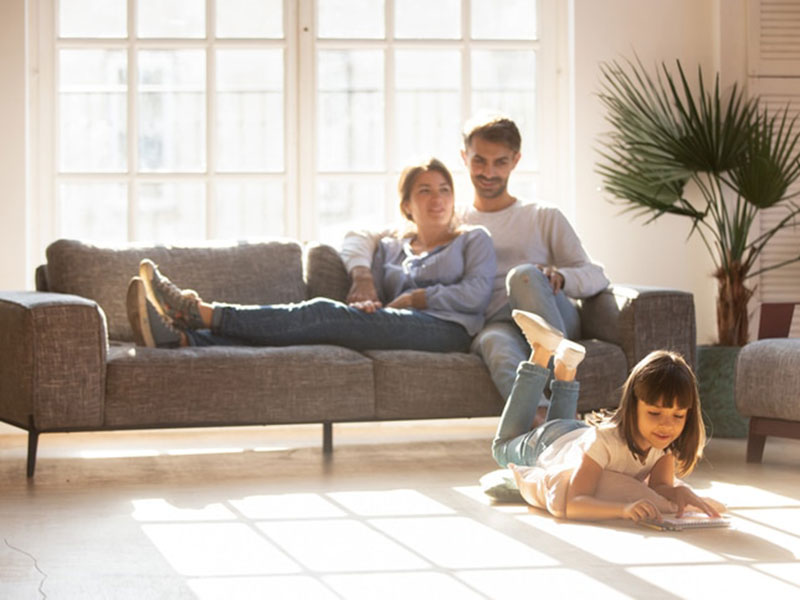 People.  We are empowered each day knowing that our work improves the health and well being of residents and their families nationwide.  Our green loan programs have a positive social impact by increasing affordability, safety, and quality of life.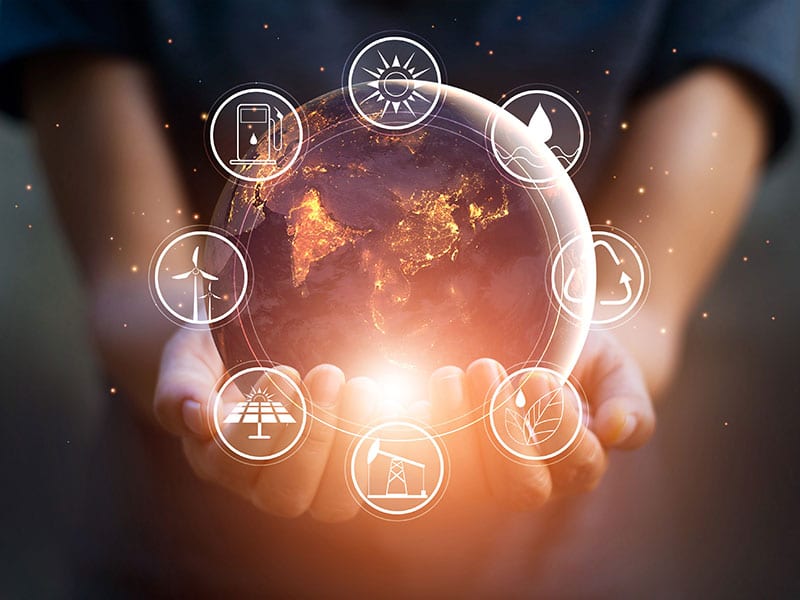 Planet.  Our world is changing.  The Earth's natural resources are being strained more than ever.  The population continues to grow.  Green Financing is critical to sustaining our environment and helping fight climate change – one community at a time.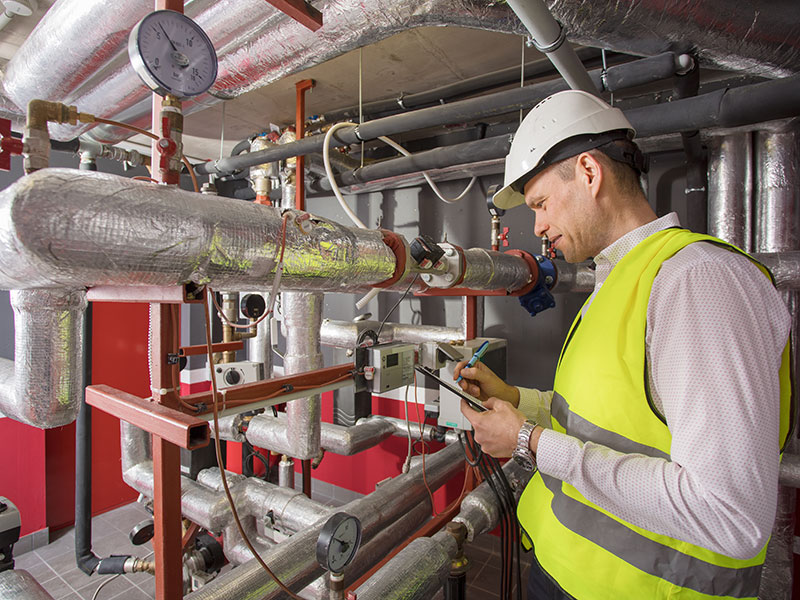 Profit.  Green Financing is successful because energy saving upgrades reduce operating costs.  Our advisors and brokers help investors increase cash flow and property value by eliminating wasteful water and energy use.
OUR SERVICE
Small and mid-market investors enjoy hands-on, personalized service from trusted professionals.
Green Financing was founded to meet the needs of everyday multifamily investors.  While countless loan options exist for large commercial operators, we realized the needs of small and mid-size apartment owners were underserved.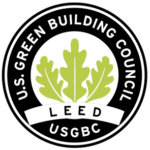 Green Financing is a proud member of the U.S. Green Building Council (USGBC).  Founded in 1993, the USGBC is a non-profit organization whose goal is to promote sustainability and transform how buildings are designed, built, and operated.
Leadership in Energy and Environmental Design (LEED) was developed by the USGBC as a certification program for buildings, homes, and communities.  Today LEED is the global benchmark for green building design and the most widely used rating system.  We are proud to say our company leaders are LEED Certified Green Associates.