Capital Solutions for CRE and Multifamily Apartments
Purchase, Renovate, Refinance
Green Financing offers creative loan solutions for commercial real estate investors nationwide.  Our team of professionals can arrange funding that is tailored to your specific investment needs.
With options from Fannie Mae, Freddie Mac, and HUD-FHA, our experienced professionals can help qualify your property and guide you through the green loan process.
How Do Green Loans Work?
SMARTER ENERGY USE
Multifamily owners who invest in energy saving products enjoy lower utility costs and higher cash flows.  These savings are significant.  Products like water-efficient fixtures, LED lighting, low-flow toilets, solar panels, and energy management systems all contribute to a successful green financing renovation.
Electric & Gas Reduction
15%
Total Potential Savings
39%
Lower Rates - Higher LTV - More Proceeds
Fannie Mae, Freddie Mac, HUD-FHA
Which program is best for you?
Our experienced professionals can help qualify your property, find the best lender for your specific needs, and then guide you through the renovation process. We can also identify tax credits available through Energy Star, CPACE, and LEED Building Certifications.
Better Quality of Life
Create durable, healthy, and higher-quality housing for residents and their families.  By upgrading apartments with better lighting, sustainable design, and energy-efficient fixtures – tenants can enjoy a safer and more enjoyable quality of life.  Happy residents become long-term residents.
As our population grows, natural resources are being strained more than ever.  Energy saving upgrades eliminate wasteful use of electric, gas, and water.  Apartment renovation loans and green financing promote sustainability and help preserve our environment for future generations.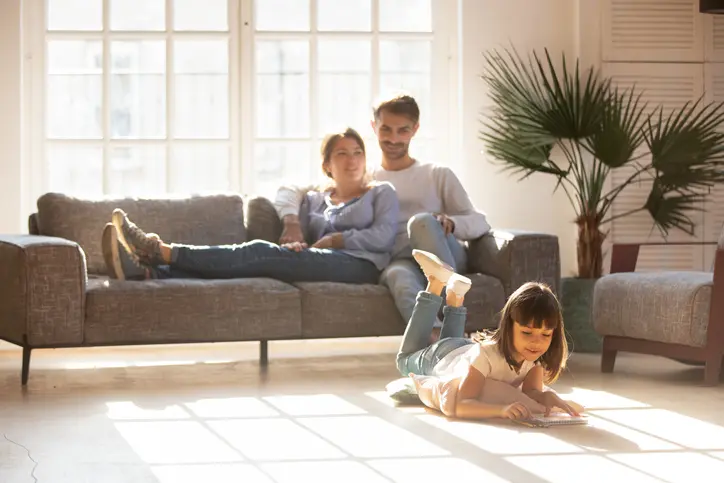 Increase Returns with Less Capital using Green Financing
When clients are financing and renovating older buildings, I use a "Paid-From-Savings" approach.  This lending strategy leverages the utility savings and increased cash flow.  By financing repairs and upgrades, owners can increase returns with less capital by taking advantage of low interest rates.
Perfect for Value-Add
AVAILABLE NATIONWIDE
Fannie Mae, Freddie Mac, and HUD-FHA all offer green financing options with incentives that are linked to energy savings and sustainability. These are great tools for multifamily investors that buy or sell apartment buildings that need repairs or upgrades.
76% of Apartments - Over 20 Years Old
According to Reonomy, there are currently 1,675,722 multifamily apartment buildings in the United States.  Of these existing properties, close to 80% were built prior to 2000.
These aging and outdated properties have millions of dollars in upside potential, and make great value-add opportunities for investors.
Retrofits - Unlock "Upside Potential"
Retrofitting is the addition of new technology and efficient features to older outdated systems.  Investors can reduce capital expenditures as the retrofits will lower future maintenance costs and increase reliability.
Water, gas and electricity costs will rise significantly in the coming years.  By embracing new technology and smarter systems, property owners can eliminate waste, lower operating expenses, and increase profitability.
Freddie Mac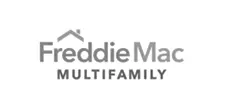 US Building Council LEED USGBC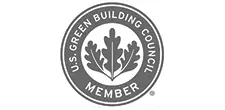 Fannie Mae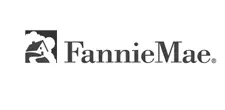 LEED Certified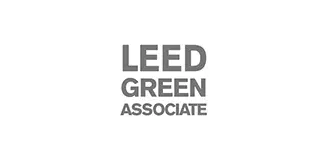 HUD-FHA Multifamily
Green Financing News
Stay informed, profitable, sustainable.